The complete software
for stone fabricators
Enjoy increased efficiency from your whole team
with unlimited free users!
Developed by Sarto Countertops in Kansas!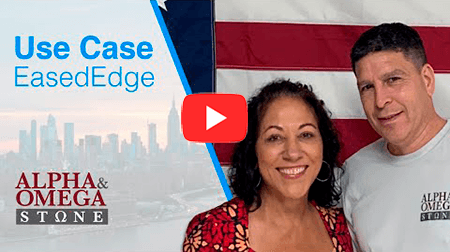 That was a gamechanger, when we found easededge, because it truly met our needs... If you're in the stone business, this is the software to use.... it really is!



Roxanne - Owner of Alpha & Omega Stone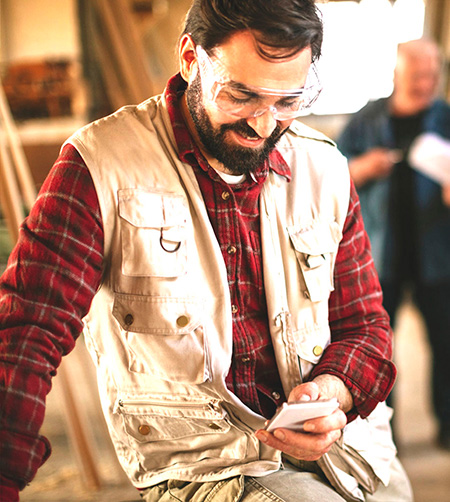 Great software makes teams efficient and customers happy
Everything is easier when all your information is in one place
local_offers
Inventory and ordering
location_on
Scheduling and mapping
attach_file
Online storage for photos and documents
history_edu
e-Signatures and contracts
person_pin
Reseller and job management
monetization_on
Invoices, estimates and payments
chat
Communication and job notes
notification_important
Tasks, age alerts, and customizable job flow
Scheduling and Mapping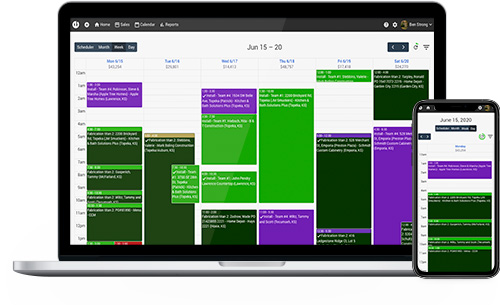 Create calendars and events that are accessible on all devices to keep sales, fabrication, installation (and anyone else) on the same page. View events on a map for simple scheduling.

play_circle_outline Scheduling in Easededge
Invoicing and Estimating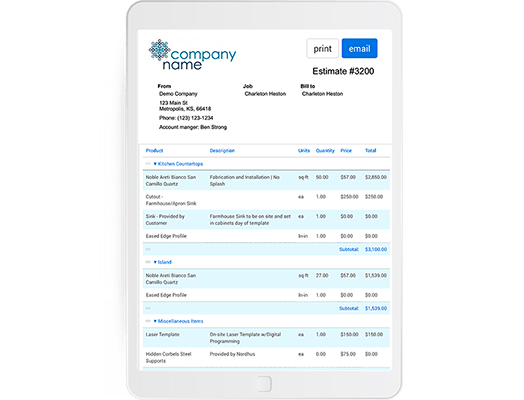 Email professional quotes and invoices directly from software and get notified when the email is opened, or if the email bounces. Create estimate templates and quickly convert estimates to invoices.

Quickly identify and collect payment on unpaid invoices.

play_circle_outline Estimating in Easededge
Inventory and Accounting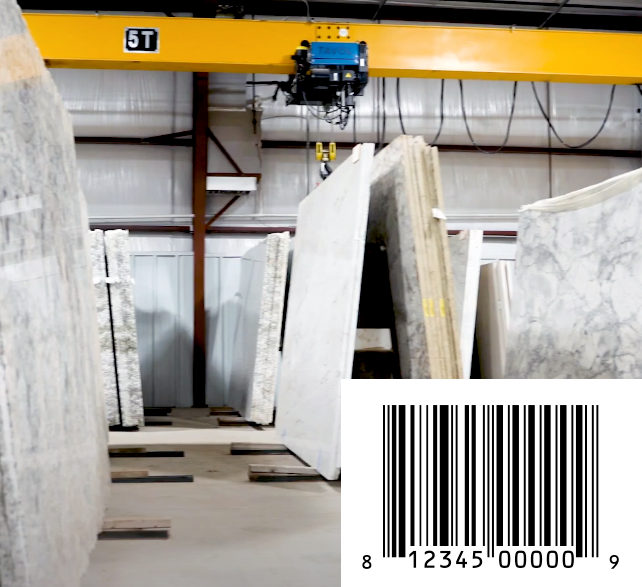 Keep track of all your slabs and remanats, and quickly transfer financial information to your accounting software with simple and powerful summary reports.

Automatically create purchase orders based on requests and reorder points to send directly to vendors.
Contracts and eSignatures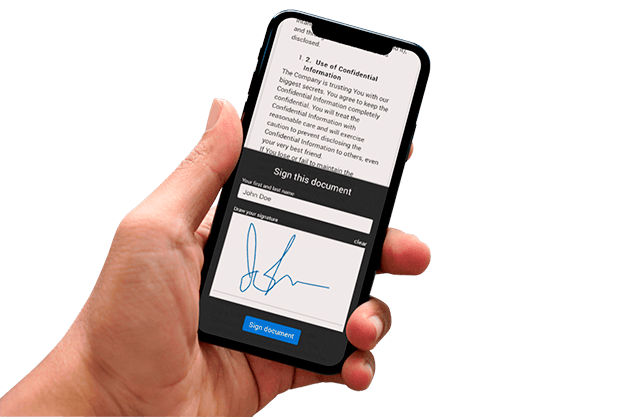 Email contracts to your customers to sign online, offer the convenience of signing from any device, and be notified when agreements are signed.

play_circle_outline eSignatures in Easededge
Robust Reporting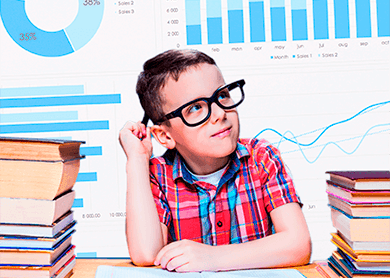 Identify sales trends, top selling products, and most common job issues.

Identify bottlenecks and opportunities to make informed decisions with powerful and custom reports.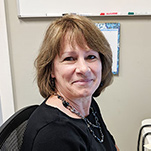 starstarstarstarstar
format_quoteI love it! Easededge is so easy to use, everything is right there... it just works.format_quote
Denise P - Project manager / scheduler
Everything you need in one software
With no additional cost per feature
people_outline
Scheduling and job management
Customize your pipeline to perfectly fit your job flow. Get alerted when a job is stagnant for a time period you set and quickly manage multiple schedules.
flag
Issue tracking
Easily flag remakes, installation errors, and other issues, so they don't get lost. Report on issues to identify and reduce costly mistakes.
sell
Inventory
Keep track of barcoded slabs and remnants, automatically create purchase orders, and reserve and request material.
architecture
Quoting and Drawing
Create job drawings and convert them to quotes. Send them to customers and get notified when they are viewed.
check_box
Tasks
Automatically assign tasks when a customer enters a status to keep customers moving through your pipeline.
cloud_queue
Online storage
Upload pictures, drawings, and other files related to a customer or job.
history_edu
e-Signatures
Email contracts to your customers, and allow them to sign online.
email
Triggered emails
Automatically send emails to your customer or team when a customer enters a status
verified_user
Permissions
Grant or deny users access to pricing, scheduling, and other functions of easededge
mobile_friendly
100% mobile friendly
One click to make a phone call or get directions. Calendars and customer data information optimized for mobile viewing.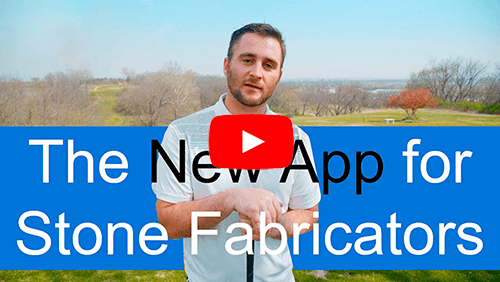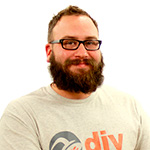 starstarstarstarstar
format_quoteCommunication with my customers has been fantastic. Anytime anything changes, I can immediately update everybody right from my phone.format_quote
Adam H - Sales rep
Fair and straightforward pricing
No hidden fees. Unlimited users. Try free for 30 days.
$495 / month
includes unlimited users
All features
Priority support: Phone, chat, video, email
Free onboarding and training
Unlimited online file storage
No contract, cancel anytime
Unlimited free users